Just like in music, and in life, a rest is an interval of silence. In a piece of music, a rest is marked by a symbol indicating the length of the pause. In life, we all need to take a moment just to pause and reflect. In music and life, the song always continues on. Get involved on how you can take a rest from the stress of everyday struggles and find purpose.

Project Rest was designed to reach out to all, that life is purposeful. It has its ups and downs and twists, but we can rest, breathe, and then continue on. Music is a big part of our lives. The lyrics reach out to us and the music fills our souls. Life is a symphony, we all make the music. The "rest" is a place within the notes where we pause and breathe, and then keep making music. Our song continues.
How To Practice Rest:

BODY ~ Lay on the floor, press your toes into the ground, squeeze playdough, slowly stretch.
SENSES ~ Wear your favorite sweatshirt, use essential oils or candle, listen to music.
SELF-SOOTHE ~ Take a shower/bath, rub on a favorite scented lotion, hold a favorite object.
OBSERVE ~ Note and focus on an object in detail, its color, texture, shadow, light, shape.
BREATHE ~ Take a long, slow breath in through your nose, first filling your lower lungs, then your upper lungs. Hold your breath to the count of "three." Exchale slowly through pursed lips, while you relax the muscles in your face, jaw, and shoulders.
DISTRACT ~ Find all the round or red objects in the room, count by 4s, say the date, remember a poem.
Show your support for The Center for Suicide Awareness and taking a rest in life by wearing a Project Rest t-shirt or jewelry.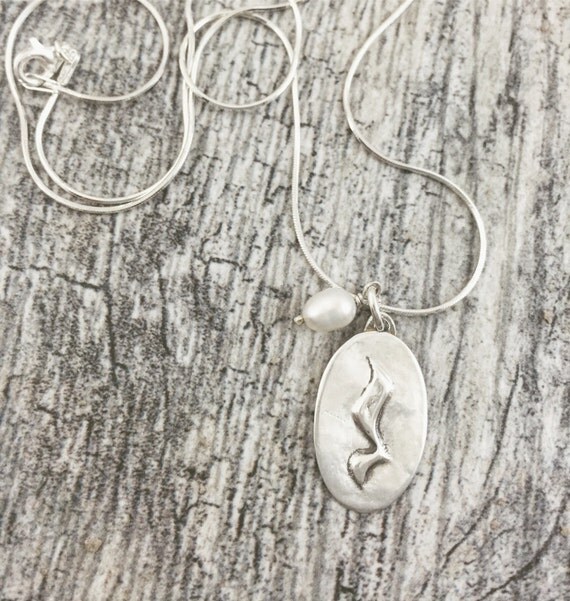 Project Rest T-Shirts are available in our online store. Custom Project Rest Jewelry made by Dins Designs.
Purchase T-Shirts Purchase Jewelry
Project Rest, logos, and t-shirts are all trademarked and may not be modified or used without express written permission from The Center for Suicide Awareness